About us
Quality Products For All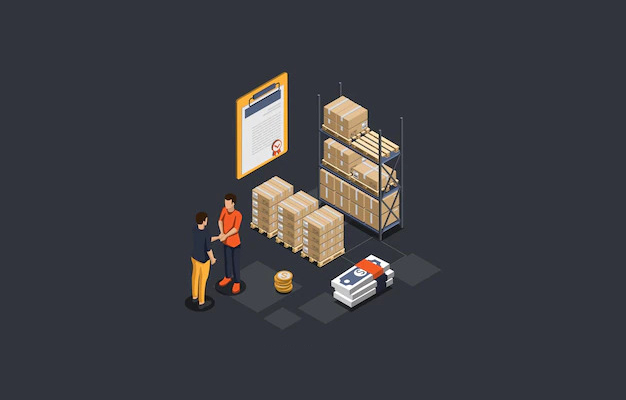 Trivoz.com.bd. is a Business-to-Business (B2B) E-commerce website that provides one-stop purchasing solutions. We bring the best of products at the best value right to your business Place. Trivoz.com.bd wants to centralize all manufacturers, importers, suppliers, and resellers in digital platforms to wholesale and buy their products easily from their own place. It is one of the B2B online marketplaces in Bangladesh
TRIVOZ.COM.BD is a B2B online wholesale market e-commerce website capable of providing every kind of goods from every sector to every importer, manufacturer & wholesaler to reseller located in Bangladesh. It is one of the B2B online marketplaces in Bangladesh.

Why " trivoz.com.bd "?


** One-Stop Purchasing Solution for All kinds of goods.

** Simply scroll through our website and avoid the need to travel to different markets, check with tens of vendors to know the best price.

** Lower price on bulk purchases.

** Transparent pricing.

** To sell your product transparently in 24/7 days.

** To use secure payment transactions with protecting privacy.

** All the products listed on our website are genuine from authentic sources.

** 24/7 days' customer support service via online and offline communication.

Reasons to shop with us?


>> Fast Delivery
We aim to please our customers with fast delivery and a real tracking system.
>> Best Price
We provide great value by offering competitive prices on all our Products.
>> Easy Return and Refund
If you are not satisfied with the product you purchased from us, you can return it and get your money back no questions asked.
>> Shop on your Phone
Shop on the move with our android & ios mobile apps.

>> 100% Protected
We provide 100% protection for your purchase from click to delivery.